QV Cream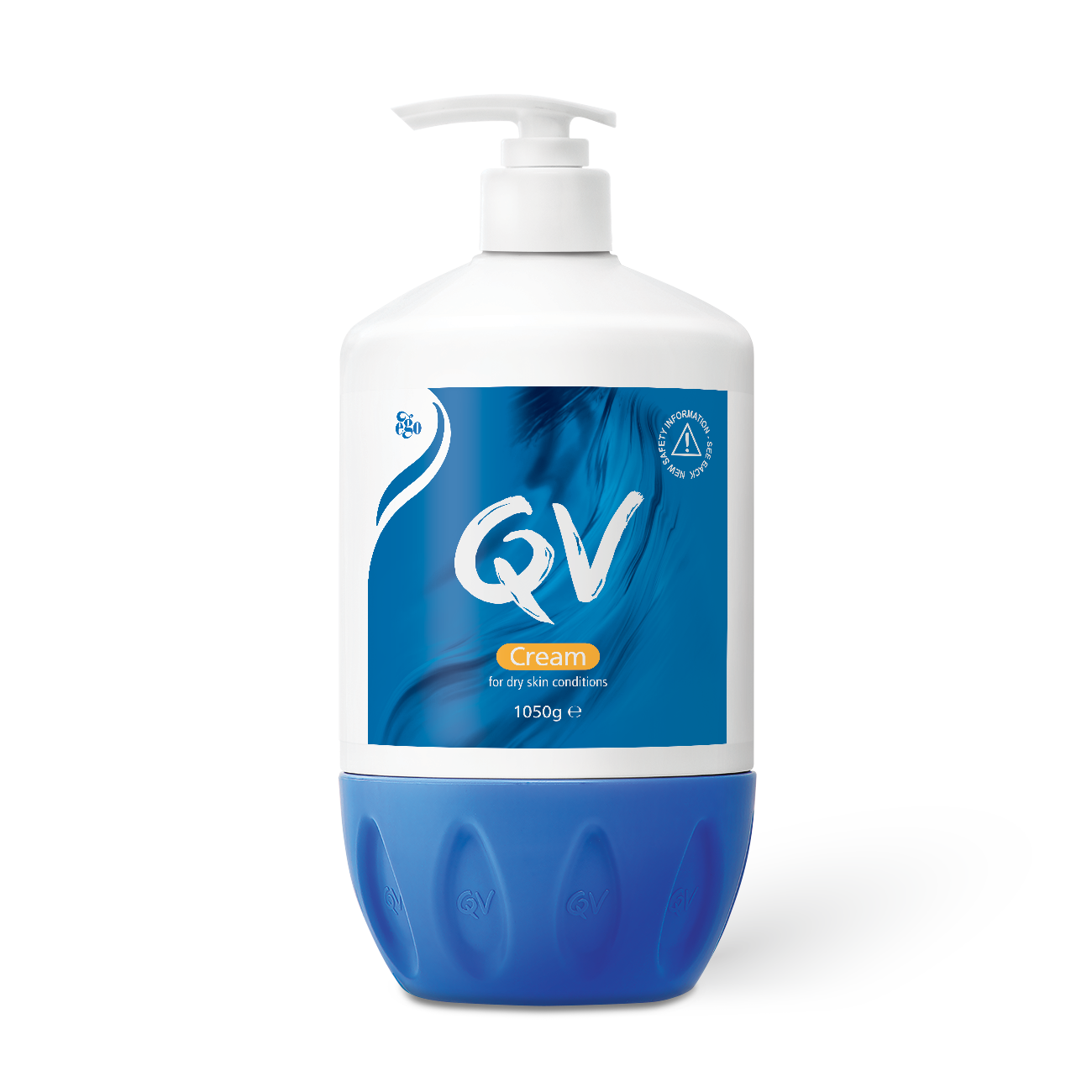 Description
A rich, protective cream that replenishes and helps repair dry skin. Th is 24-hour moisturising cream is also pH balanced, fragrance free, lanolin free, colour free, non-comedogenic, dermatologically tested and hypoallergenic.
Indications
For the relief and treatment of dry skin conditions, such as dermatitis, eczema, psoriasis, xerosis or ichthyosis. QV Cream's hydrating and emollient properties help relieve dry.
Contraindications
Sensitivity to any of the ingredients of QV preparations.
Preparations Available
Cream
Sizes Available
100g, 500g, 1050g
Price
£2.54, £ 6.60, £12.40
More on: Moisturisers , Emollients