QV Gentle Wash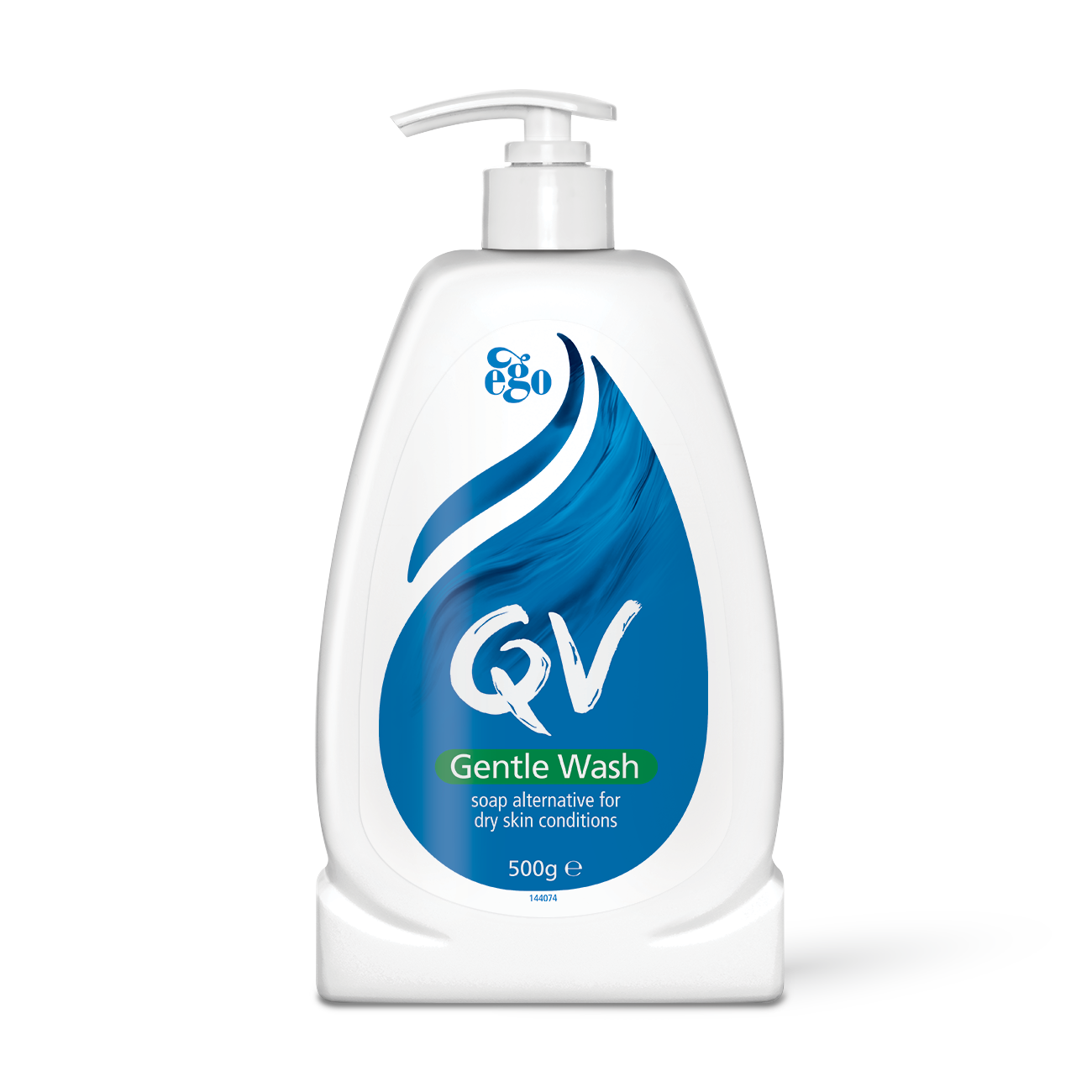 Description
A soap-free, foaming liquid cleanser. It contains 15% Glycerin. It is formulated for use on dry or sensitive skin, and is pH balanced, fragrance free, lanolin free, colour free, non-comedogenic, dermatologically and Ophthalmologist tested, and hypoallergenic.
Indications
For cleansing dry skin, as it contains a high moisturiser concentration. Helps manage the symptoms of dry, itchy skin conditions such as dermatitis, eczema, psoriasis, xerosis and ichthyosis by aiding moisture retention in the skin. Mild enough for the face, and suitable for the entire body.
Contraindications
Sensitivity to any of the ingredients of QV preparations.
Sizes Available
250ml, 500ml
Price
£3.19, £5.32
More on: Emollients , Emollient washes (including shower preparations)